What's On?
We have so much happening this year, that we wanted to give you a glimpse of some of what we have planned. Please check back regularly for further news and updates.
Please also take a look at our Mass Times Page with news of our daily online Mass and special monthly Healing Mass (First Tuesday of every month) and Holy Spirit Mass (first Monday of every month). You're very welcome to join us online for these Masses.
Latest News
Join the Carmelite Priory Family
With joy we invite you to become part of our worldwide Carmelite Priory family.
Together we can continue to faithfully carry out the work that God has entrusted to us.
For the important work of prayer and spiritual renewal, we are now asking you to be part of our future and share our mission by joining the Friends of Carmel.
If you're interested, please email friends@carmelite.org.uk or click on this link:
Our Events
For all of our events – please visit click here
Mary, the 'Perfect Mirror' of God's Glory
13th– 16th July
A Triduum Retreat in preparation for the Solemnity of Our Lady of Mount Carmel exploring Mary in the light of Sacred Scripture and the Carmelite tradition.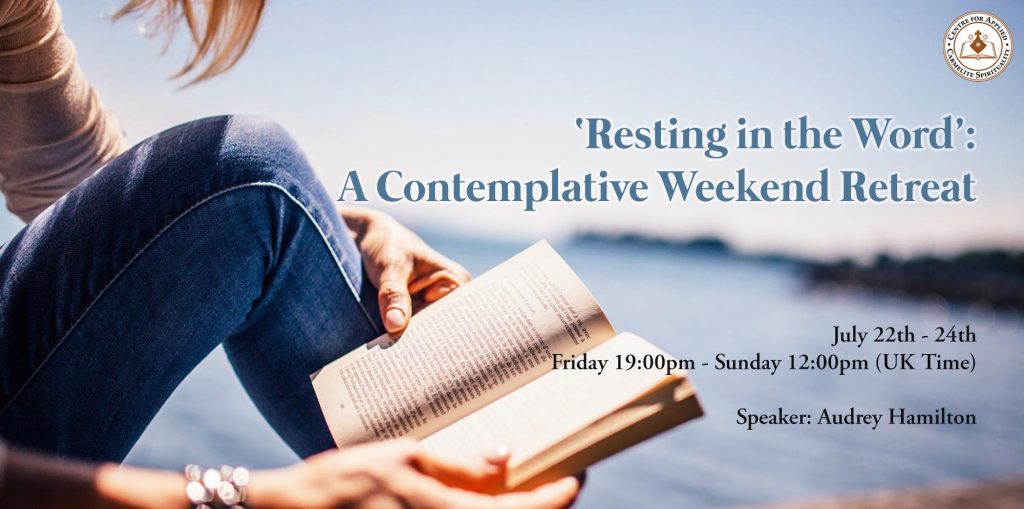 'Resting in the Word': A Contemplative Weekend Retreat
22nd – 24th July
This retreat is part of a series of weekend retreats. Each weekend stands alone, with its own theme, but all are connected by the contemplative dimension and offer a different perspective to help us live in continual awareness of God's presence. Through 'contemplative reading' we will explore the ancient practice of Lectio Divina, the Word of God alive and active, ever creating, ever restoring. Time will be given for both private and group practice of this way of praying.